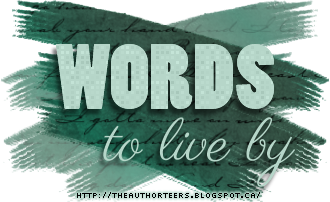 Words to Live By is a monthly feature here on The Authorteers where we share some of our favorite quotes. We hope they inspire you, touch you, make you laugh, and make you think.
This month's theme is 'travel' in honor of our very own Marie Landry, who leaves next week to spend two weeks in Europe! Marie will share bits of her trip with us when she returns, but if you're interested in following her adventures in real time, be sure to follow her on Instagram.
All of us Authorteers have a yen to travel, and we hope these quotes will touch you if you share our wanderlust.
Which of these is your favorite? Do you have a favorite travel-related quote of your own? Do you like to travel?